Biden Announces Student Loan Relief for Borrowers Who Need It Most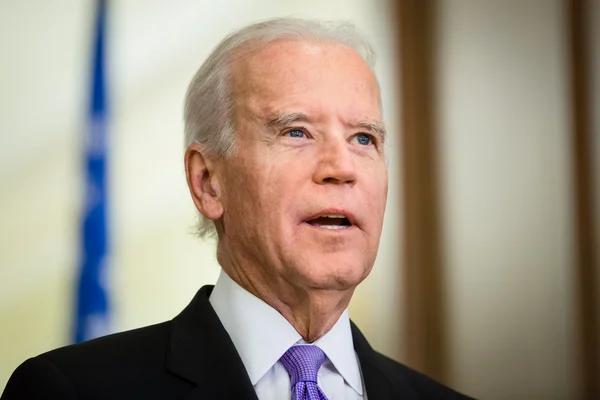 In the 2020 election, President Joe Biden made campaign promises like fighting the Covid-19 pandemic and improving the economy. Recently, one of his promises was fulfilled through a bill called the Student Debt Relief Plan.
On August 24, 2022, President Biden announced the nationwide student loan forgiveness relief along with his extension of the student loan repayment pause. For debt to be waived, individuals have to earn an annual income under $125,000 or $250,000 for joint filers. Someone with these requirements is qualified and eligible for up to $10,000 in debt cancellation. A borrower who meets these requisites and received a Pell Grant in or during college will be eligible for up to $20,000 in debt relief. This new policy according to Biden would benefit over 40 million borrowers. The passing of this bill is thought to help a third of Americans with post-secondary education debt.
This cancellation of student debt is thought to have a positive impact; however, many Republican attorneys and legislators are currently trying to bring legal challenges regarding this student debt relief plan. What makes this program so controversial among the GOP is that it is seen as "not appropriate" under the Heroes Act of 2003, which allows the president to verse student loan programs. The main driving force of this program's critics is that this loan is "unfair" to those you already paid off their loans. On that account, we may see this issue advance to the supreme court.
While legislators are arguing on legal terms, local economies and rural areas are seeing the benefits. Small states such as West Virginia are seeing up to 220,000 students gaining from the Student Debt Relief Plan according to the Executive Director at West Virginia Center on Budget and Policy, Kelly Allen. About a third of West Virginians, approximately 75,000 students, owe less than $10,000 in total and can see their full debts forgiven through this debt relief program. Kelly Allen also recognizes the disparity between the rising rates of college costs, public investment, and economic implications between the state and the nation.
Universities around West Virginia already have expressed their opinion on Biden's student debt plan. Dr. Rodney Hughes, an assistant professor at West Virginia University's School of Education has researched college affordability. He states his concern of the implications of the announcement and the timing. He highlights the importance of opportunities "It's important that students have opportunities to think about" and what a college path could do.
If President Bidens Student Debt Relief Plan sparked your interest and would like to look further into this setup and how it impacts others in the sense of corporations, check out a fellow contributor of mine story, Zachary Summers.
Click here to be notified when new information is available.