Kayleigh Casto, Staff Reporter
April 5, 2019 • No Comments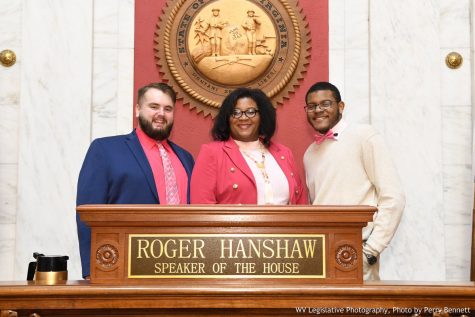 Harmon Lanager, Staff Reporter
February 25, 2019 • 10 Comments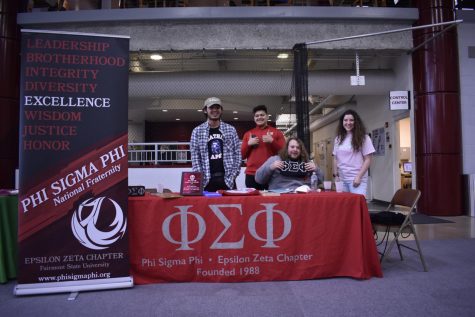 February 13, 2019

February 10, 2019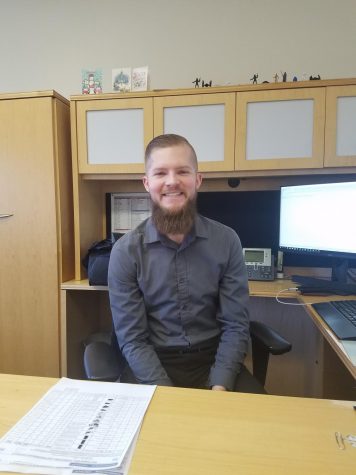 What's the Deal with Blackboard?
February 10, 2019
Conspiracy Corner: The Earth's Edge
April 2, 2019
Welcome back, flatsters, to Conspiracy Corner....
Conspiracy Corner: Lizards Amongst Us
April 1, 2019
Welcome back, sheeple, to this Conspiracy Corner. This...
Conspiracy Corner: Behind Red Eyes
March 18, 2019
From November 12th, 1966 to December 5th, 1967, the...
The Collegiate Singers & Chamber Choir recently toured in Toronto, Canada! Check out the pictures here! 👇🏻 📸 https://t.co/sWRTJQLAAY #soarfalcons @FairmontState
Free Lunch Today!!! 11am-1pm at the Wesley House!! Hungry come see us!! @FairmontState,@FairmontStateSA
If you are interested, please attend!
Load More...

Loading ...