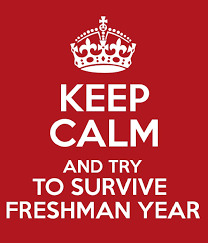 Freshman year of college can be a fun but terrifying experience. University life is quite different from high school culture, work culture, and...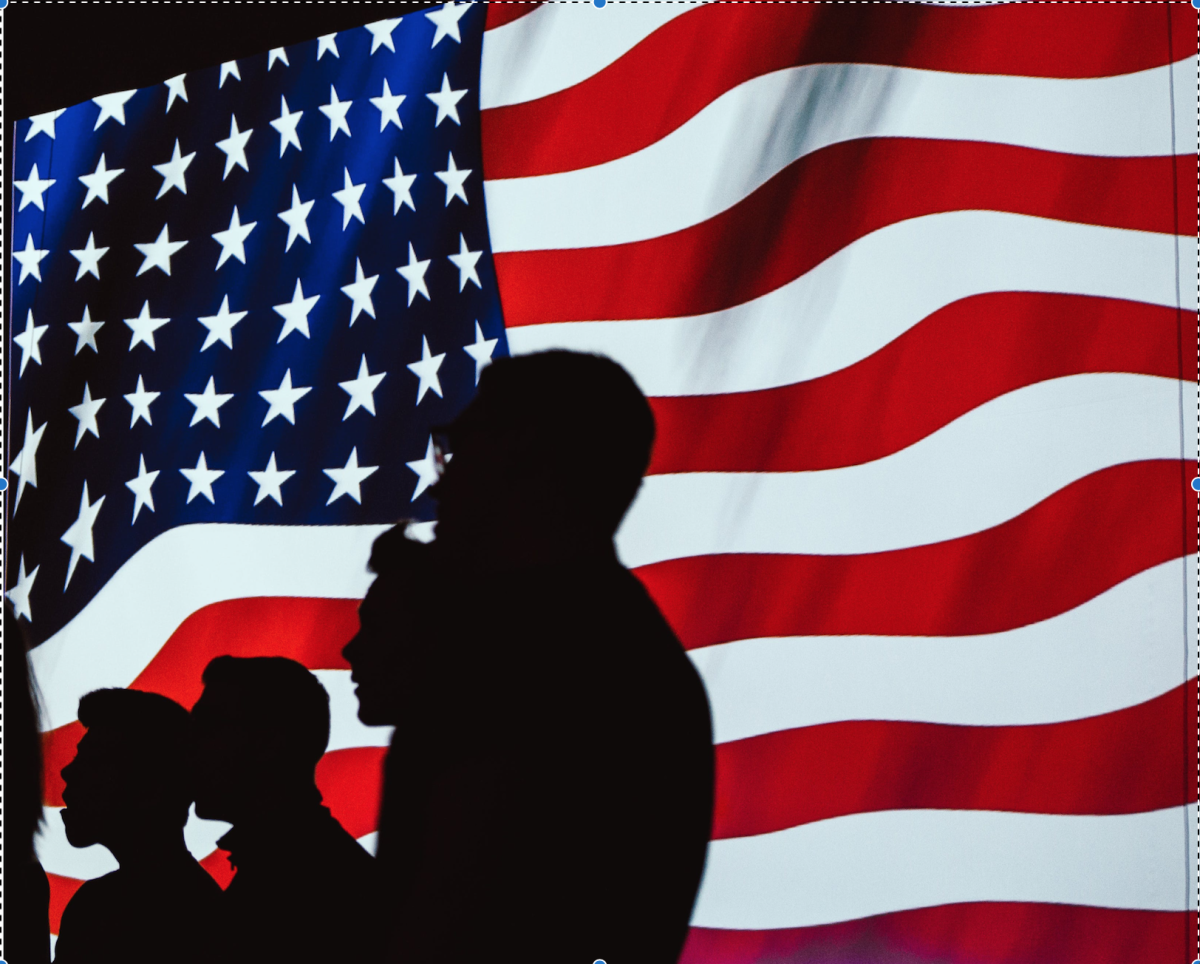 On August 23, 2023, GOP hopefuls failed to make an impression with voters despite Trump's absence. Here are the most important points from the Republican Primary Debate. ...

Loading ...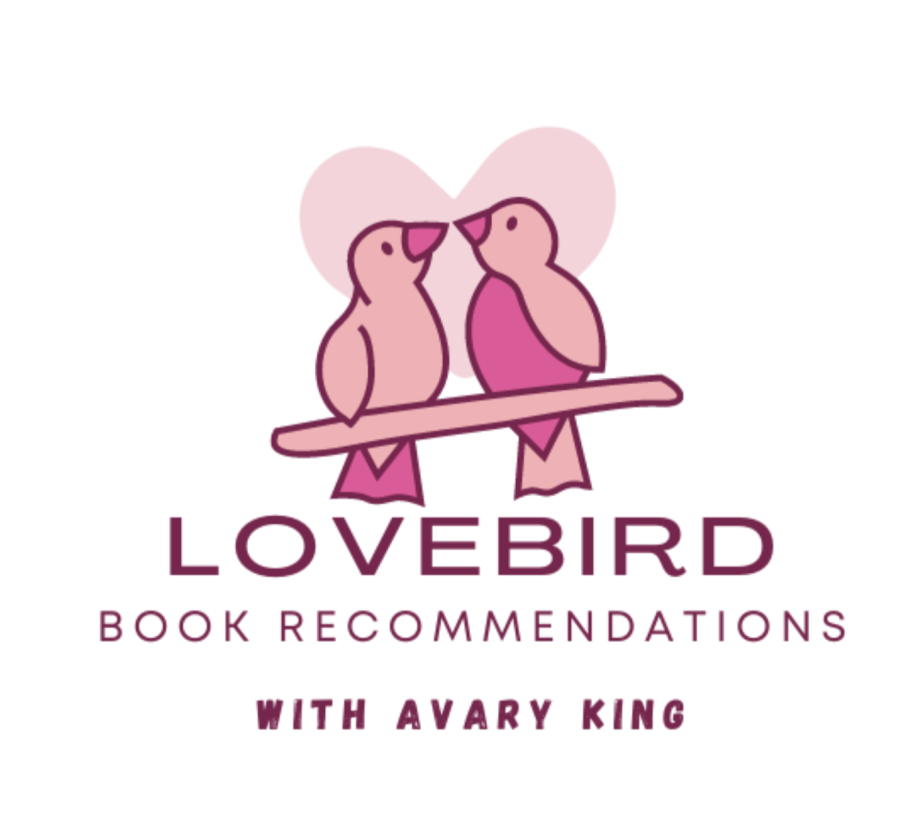 Hello readers! Welcome to Lovebird Book Recommendations where I, Avary King, review/ and recommend the latest and greatest of everyone's...