Loading ...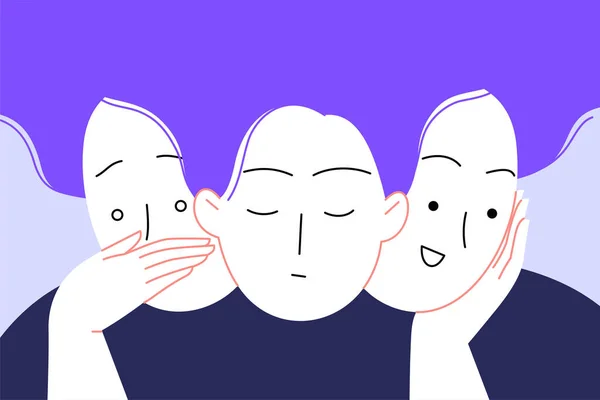 Some of the most undiagnosed disorders in the realm of mental health are personality disorders. This is because individuals who suffer from personality...
Twitter feed is not available at the moment.

The Honors College of Fairmont State University is an assemblage of rigorous courses in most fields of...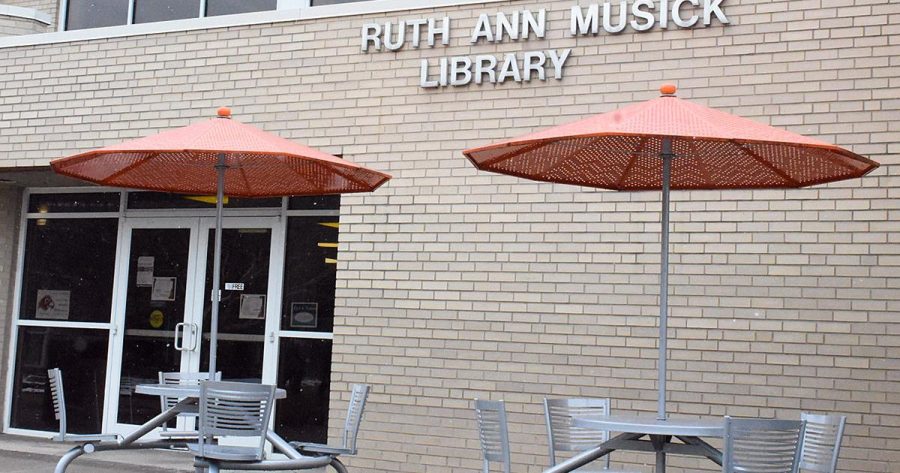 On Fairmont State University's campus, students and staff members alike can find almost everything they...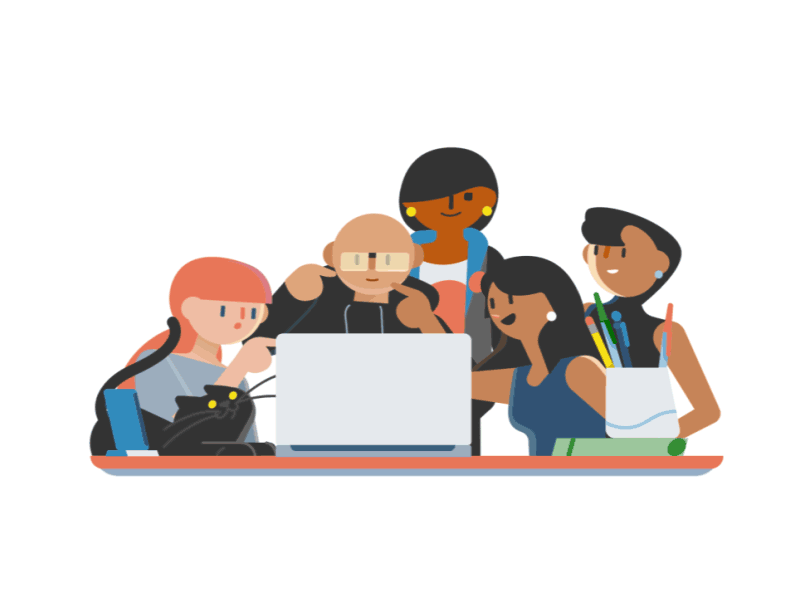 Falcons Helping Falcons: Navigating College Relationships By Molly Simpson, Staff Reporter Hello!...