Chekhov's Seagull starts April 24
Fairmont State University Of Fine Arts presents Seagull by Anton Chekhov, directed by John O' Connor. The show will take place April 24-28 in Wallman Hall Theatre. To purchase tickets call (304)- 367-4240.
Tickets prices include
$12 for adults
$10 for seniors
$8 for children 12 and under
Anthon Chekhov's Seagull is newly translated by Charlotte Pyke, John Kerr, and Joseph Blatchley. The play is a tragicomedy with themes of unrequited love and loss of opportunities. Seagull is considered to be the first of Anton's four major plays along with Uncle Vanya, Three Sisters and Cherry Orchard.
In all the universe nothing remains permanent and unchanged but the spirit. -Anton Chekhov
For more information go to the Event Link!
About the Contributors
Madison Adams, Staff Reporter
Madison Adams has been writing for the Columns since Spring 2019. Madison is currently a Freshman Communications major. She plans on switching to Broadcast...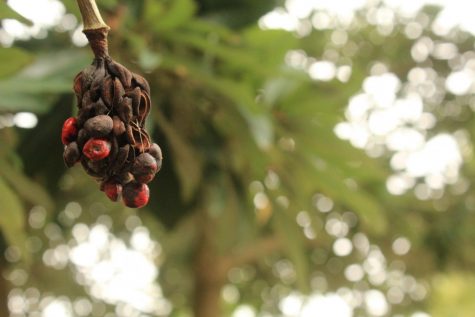 Ashley Kennison, Managing Editor
Ashley Kennison is the Managing Editor of The Columns. She started as the main photographer for The Columns in the fall of 2017. After learning Adobe Indesign...