School of Nursing White Coat Ceremony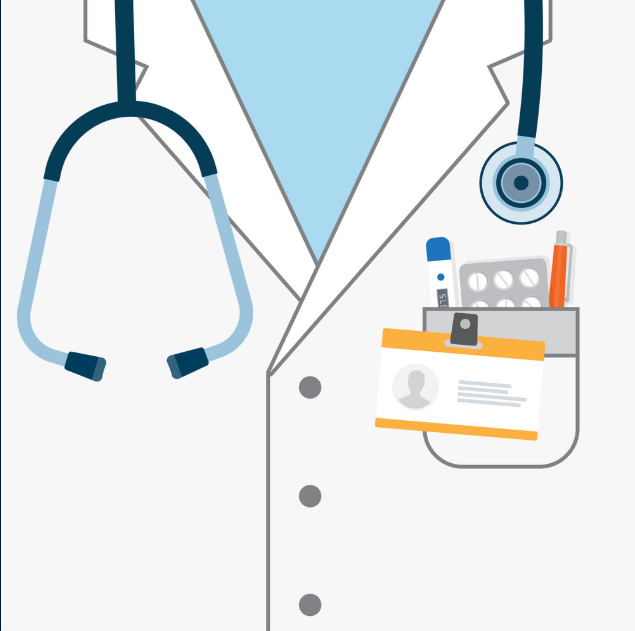 Marisa Meyer, Staff Reporter
February 5, 2020
Friday evening, the Fairmont State University School of Nursing welcomed incoming nursing students with this semester's "White Coat Ceremony".
The White Coat Ceremony is a campus event that is held every semester to welcome new nursing students into the nursing program. For this event, the new nursing students were able to invite their friends and families to watch them receive their coats and to celebrate with them.
Dr. Richard Harvey, the Provost and Vice President of Academic Affairs, greeted forty-seven incoming students who will be the Associate of Science in Nursing (ASN) Class of December 2021. He gave a short speech on the compassion that the students would experience in their careers and congratulated them on making it this far.
"Thank you for the opportunity to participate in this event this evening and congratulations to the students" said Dr. Richard Harvey.
Next, Stephanie Smart congratulated the students and spoke about the growing importance of the nursing industry. She talked about how they won't need to wonder if they can find a job because of the high demand for nurses:
"Nursing is one of the most stable professions that we have right now and probably will forever be. So, you've made a huge decision to say that you are going to be a successful participant in life from here on and forever."
Then students were called up onto the stage in groups of four or five. Each had their names announced and was gifted with their white coat. After receiving their coats, the students and any registered nurses in the audience stood and recited "The Professional Nurse's Pledge". Once finished, they recessed out of the gymnasium and were able to celebrate with the guests they had invited.
---
The Professional Nurse's Pledge

In the presence of this assembly, I solemnly pledge to practice the profession of nursing with intelligence, integrity and caring. I will care for individuals, families, and communities with respect; advocating for them and maintaining their confidentiality. I will refrain from any action that might cause harm to life or health. I will uphold and advance the standards of the nursing profession by adding to the body of nursing knowledge and by delivering evidence-based care. I will endeavor to keep my professional knowledge and skill at the highest level. Through collaboration, commitment and competence, I will endeavor to safeguard the health and welfare of those committed to my care.