Autism Awareness Lunch & Learn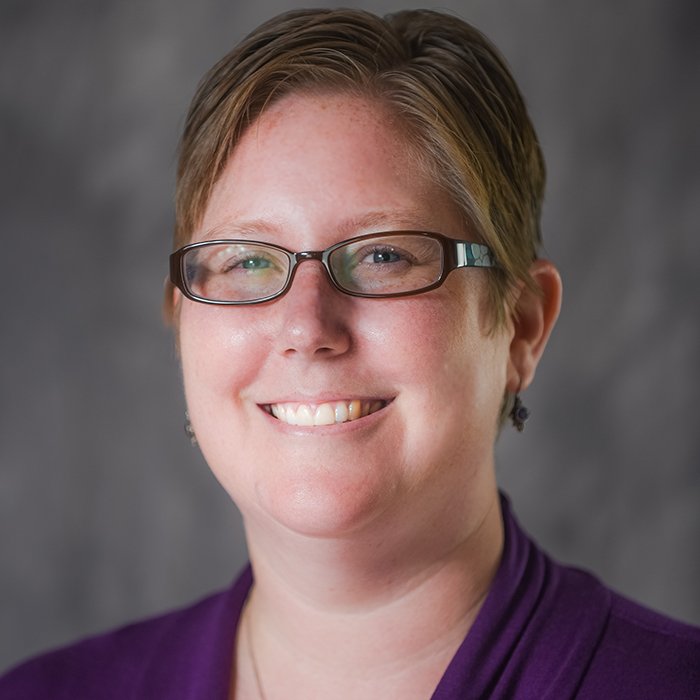 Anna Cronin, Staff Reporter
April 16, 2019
Fairmont State University's 2019 Autism Awareness Lunch and Learn was held on April 11th. A presentation on autism spectrum disorder was given by Dr. Bonnie Henning, the Assistant Professor of Special Education. After the presentation, students representing the Autism Individualized Mentoring and Support Services Program (AIMSS) opened a panel to address attendees' questions.
April is Autism Awareness month, and the Fairmont State's Lunch & Learn coincided with the national movement about autism awareness. The autism awareness movement promotes:
Being familiar with the varying symptoms and degrees of symptoms associated with autism spectrum disorder
Appreciating the strengths resulting from different thinking patterns.
Those with autism spectrum disorder often pay close attention to detail, excelling in the arts.
One of the students representing the AIMSS program, theatre major Jaclyn Kovach, talked about her experiences with her professors stating, "My acting professor said, 'You are all a family, you don't need to go acting against each other.' " Each individual's autism spectrum disorder functions uniquely. As Dr. Henning stated, "Every individual with autism is different, so you can't just judge them all by one you've met." Joining the autism awareness movement means thinking not what an individual with autism spectrum disorder can do to fit your environment, but what you can do to fit their environment.
About the Contributor
Anna Cronin, Executive Editor
As a sophomore at Fairmont State University, Anna Cronin is the executive editor of The Columns and a psychology major.