SVO and GI Bill Benefits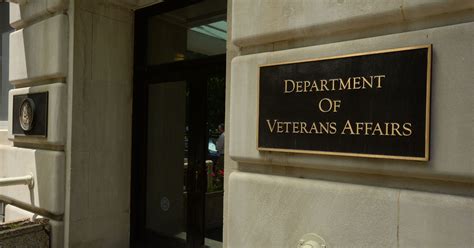 Kayleigh Casto, Staff Reporter
March 8, 2019
The Department of Veterans Affairs (VA) provides benefits that occur in forms such as the GI Bill – an educational benefit that servicemembers are entitled to after a successful completion of their military contract. A 2014 analysis of VA records by the Student Veterans of America shows that 52% of veterans utilize their GI Bill to complete a degree-earning program.1
The Student Veterans Organization (SVO) works in congruence with the 176 students that use VA Benefits while attending Fairmont State University. 74% of the VA Benefit users are currently-attending veterans and non-traditional students, as most have engaged in higher education after their service in the military.
To increase the number of veterans pursuing higher education at Fairmont State University, SVO is sustaining an environment of comradeship and acceptance that welcomes veteran students to our campus. Similar to that of Veteran of Foreign War (VFW) and American Legion organizations that help to reintegrate veterans into civilian life, the SVO supports student veterans through the college experience.
Additionally, the Veterans Certifying Official Sandra Corwin works with veteran students to explain the educational opportunities available at Fairmont State using their GI Bill benefits.
About the Contributor
Kayleigh Casto, Staff Reporter
Kayleigh Casto has been a Staff Reporter for the Columns since Spring 2019. She is currently a sophomore Communication Arts major. She is also the Media...