Fairmont State Hosts Blood Drive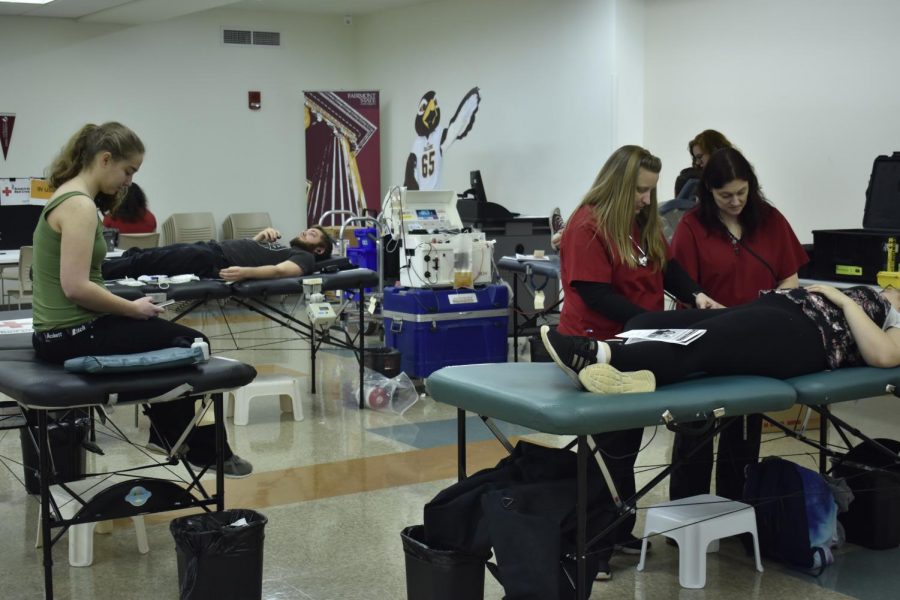 Keely Stiles, Staff Reporter
February 27, 2019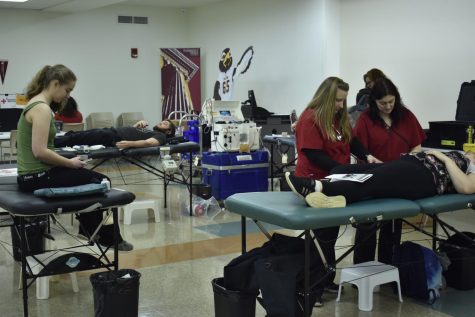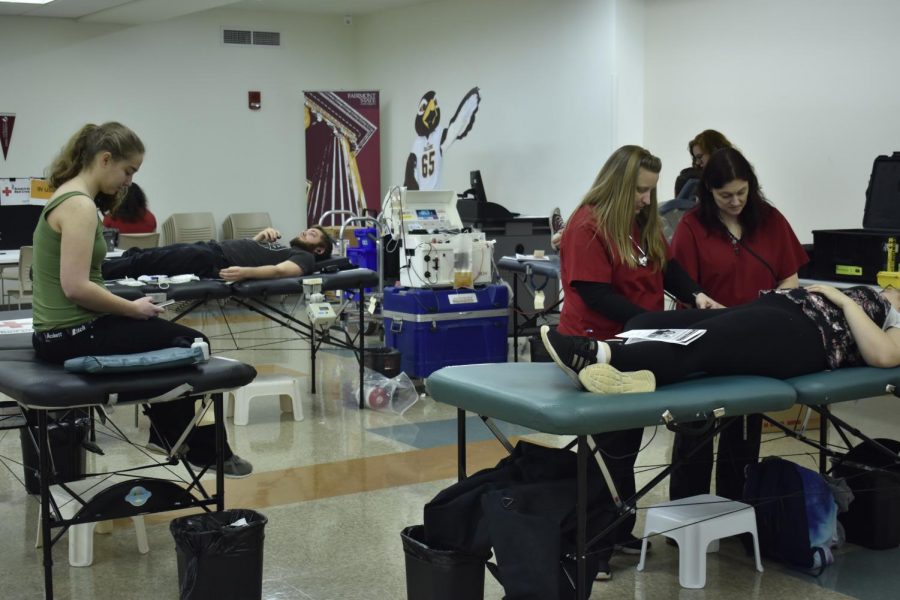 On Thursday, February 21st Fairmont State hosted an American Red Cross Blood Drive at the Turley Center. The blood drive accepted donations from anyone who wanted to contribute and met the donor requirements. On the American Red Cross's website, www.redcross.org, they share the following mission statement about their organization: "Our network of generous donors, volunteers and employees share a mission of preventing and relieving suffering, here at home and around the world. We roll up our sleeves and donate time, money and blood. We learn or teach life-saving skills so our communities can be better prepared when the need arises. We do this every day because the Red Cross is needed – every day."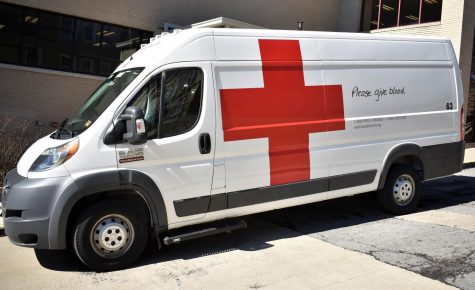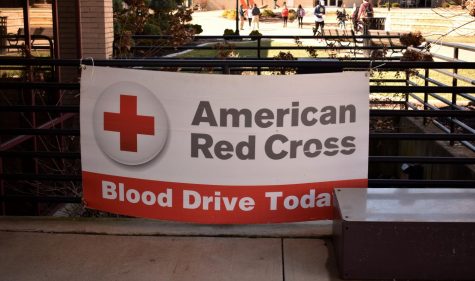 Also included on the website is how these donations are used, so those who donate know how their donation is being used to help others. According to the website, the American Red Cross helps those who have been victims of disasters, helps military families, and offers international aid to other countries. The website states "Together, Red Cross Red Crescent teams not only respond to emergencies—such as earthquakes, droughts, and health epidemics—but also help neighborhoods prepare for future disasters and ensure that children receive the vaccines they need to stay healthy."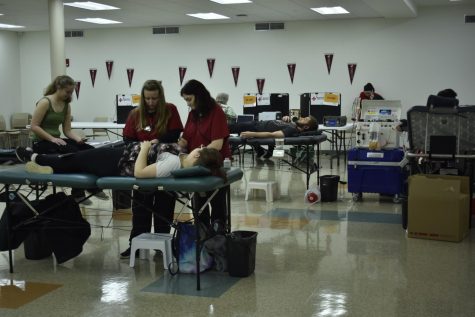 For those who are interested in donating to the American Red Cross, their website also includes information on how to get started. The website includes an option to complete a pre-reading online, a list so you can see if you meet the requirements to donate, information on the donation process, and even a link to set up your own blood drive or volunteer for the American Red Cross if you're interested in giving back to communities around the world. The American Red Cross is a great non-profit agency that has helped plenty of people in the United States and around the world, and will hopefully continue their great work with the help of the donations collected from Fairmont State staff and students on Thursday.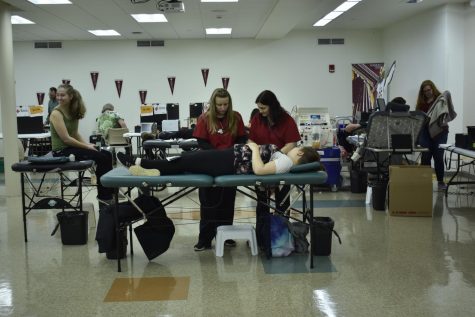 About the Contributor
Keely Stiles, Staff Reporter
Keely Stiles has been a staff writer for The Columns since 2019. She is currently a sophomore at Fairmont State University studying Multimedia Communication,...