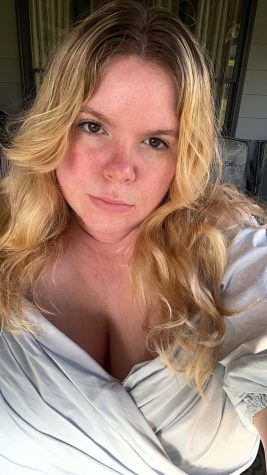 Hannah McNemar
Hannah McNemar is a senior at Fairmont State University and is majoring in Studio Art and minoring in Biology. She is a member of Beta Beta Beta (TriBeta), an honor society for students studying biology.
She is a cat mom to two beautiful and fluffy boys, as well as an aunt to two nieces and two nephews. In her spare time, she enjoys spending time with friends and family, watching the Sopranos, and making art.
She has been a contributor to The Columns since January 2022 and has written pieces on student life, current events, and, of course, her "Dorm Room Cooking" series. Hannah looks forward to writing more articles for The Columns this school year.