The Columns to Partner with SVO
The Columns is preparing for a partnership with Fairmont State's Student Veterans Organization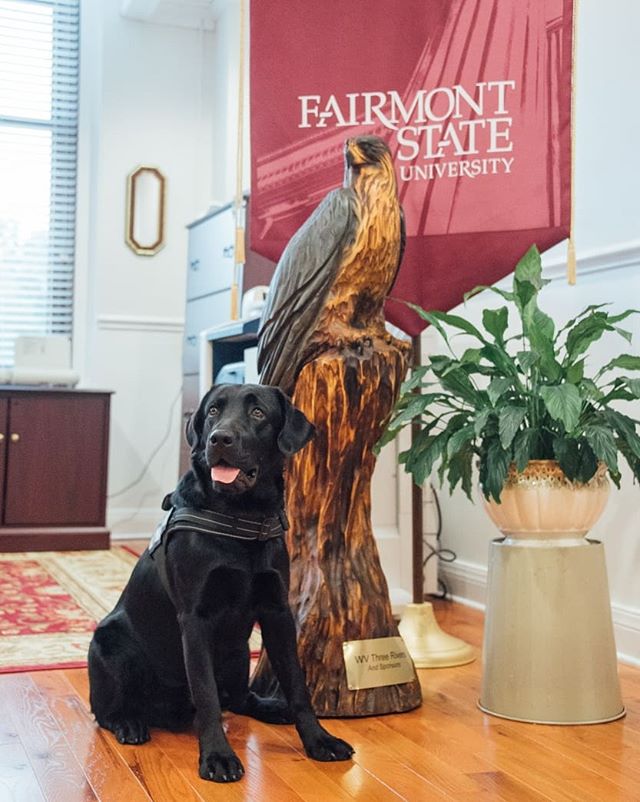 Kayleigh Casto, Staff Reporter
February 20, 2019
The Columns acts as an outlet by the students for the students, where each student organization can be represented and show off all they do. An organization with significant importance, the Student Veterans Organization (SVO), is joining us on the new platform to express who they are and what they do here at Fairmont State.
The Veteran Service Office and Student Veterans Organization is here to serve veteran students and their dependents by providing benefit and educational counseling, program information, referral to various agencies and certification of eligible students to receive education benefits under various state and federal programs while maintaining a congenial working relationship with the Department of Veteran Affairs and other agencies serving veterans.
Eight-year Marine Corps veteran and President of SVO Matthew Moore said, "Our focus is to help veterans reintegrate into civilian life by surrounding them with other veterans who face the same challenges. We are all working together to build a community so that veterans are able to rely on each other just like they did when they served."
With past projects to get veteran students involved around campus, SVO creates community with the 176 users of Veteran Affairs Benefits, 130 of which are veterans attending Fairmont State.
An additional sense of community comes from the company of Tobey, an emotional support dog for veterans. With the help of Dogs2DogTags, Tobey arrived at Fairmont State in October of 2018 resulting in the first university in America to receive an emotional support animal for veterans.
"We're excited to better educate the student body through a partnership with The Columns," said Moore.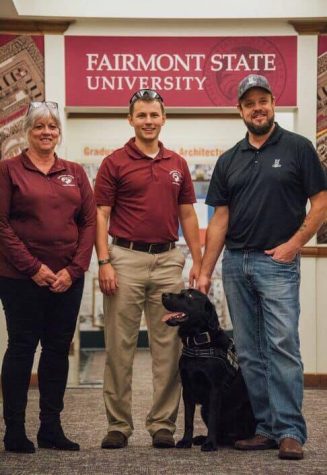 Further contacts for more information about the Veterans Service Office include Veterans Certifying Official Sandra Corwin at [email protected] and Veterans Advisor Jim Weekley at [email protected]
For additional information about SVO contact the President of Student Veterans Organization Matthew Moore at [email protected]
About the Contributor
Kayleigh Casto, Staff Reporter
Kayleigh Casto has been a Staff Reporter for the Columns since Spring 2019. She is currently a sophomore Communication Arts major. She is also the Media...