Revitalizing Fairmont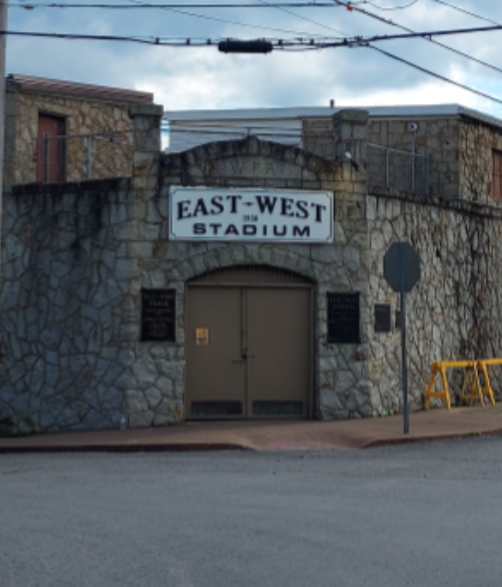 The City of Fairmont invited members of the community for a meeting with officials regarding potential changes to the Beltline neighborhood in Fairmont, WV. The open house took place at the Christ Church Parish Hall.
City officials hope to receive feedback from the community in anticipation of changes around the Beltline Neighborhood. The neighborhood is located between the Monongahela River and the West Fork River through Fairmont Avenue and Third Street. The area contains both residential and commercial properties. Fairmont was once home to many of the factories and businesses that are now shuttered and unoccupied. Nevertheless, this portion of the city is important due in part to its location. It is home to both West Fairmont Middle School and East West Stadium. The Beltline Neighborhood abuts Fairmont Avenue where many business fronts are located.
The redevelopment is made possible by an EPA grant offered to the City of Fairmont. In an interview with WDTV, the Director of Planning and Development for the City of Fairmont, Shae Strait, stated that the goal is to modernize infrastructure in addition to incorporating new businesses that offer more variety for all residents. Additionally, Strait stated that the city hopes to draft a five-to-ten-year redevelopment plan for the neighborhood. Community members were able to view layouts of the Beltline Neighborhood and offer their comments.
Emily Blanton who serves as an urban planner with ICF International attended the meeting and commented on the value of the community's input. In an interview with Times West Virginia, she stated: "What we're really trying to identify are challenges and opportunities that can be elevated to improve livability," Blanton added, "We're really looking for feedback on things that are positives but also challenges that redevelopment could solve." Once the draft for the redevelopment is complete, the City Council will vote on whether to approve the plans.
Many residents of Fairmont are excited to hear about the city's intentions. For quite some time Fairmont has lacked diversity in businesses and recreational venues. Residents typically find themselves traveling to Harrison and Monongalia Counties for shopping and dining options. This announcement follows the efforts of Metro Property Management to revitalize the Middletown Commons in Whitehall. In 2019, the Marion County Commission voted to create a TIF district that encompasses much of the Whitehall area. Over the last couple of years, Marion County has welcomed companies such as Michael's, Tractor Supply, Aldi, and the Mon Marion Neighborhood Hospital into the community. Marion County has made significant progress in attracting new businesses over the last couple of years.