Fairmont State University's Celebration of Student Employment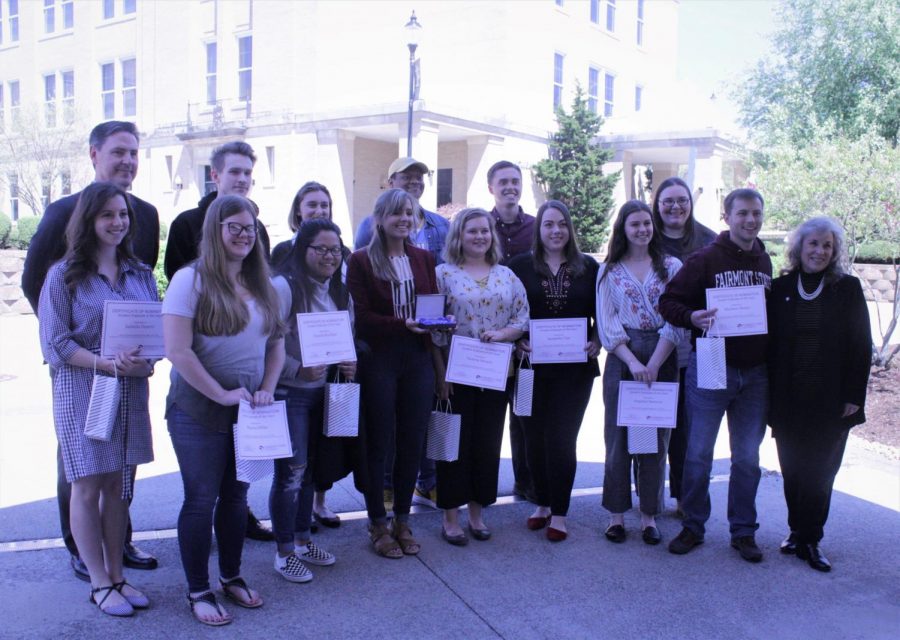 Anna Cronin, Executive Editor
May 5, 2019
On April 16, Fairmont State University students and faculty kicked off National Student Employment Week with the Student Recognition and Appreciation Luncheon. After students and faculty mingled and enjoyed lunch, President Martin awarded nominated student employees for their Falcon family contributions.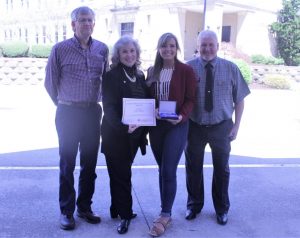 Although all nominated student employees are recognized and appreciated, mechanical engineering and technology major Callie Stout was this year's winner. Stout has excelled in her position as a technology lab assistant, completing various tasks such as tours, recruiting and lab work. Since Stout has pushed herself to become more comfortable with being socially and professionally involved, she can "honestly say that getting out of your comfort zone is always good." Stout also reminds us that establishing relationships with our faculty and peers is an important part of finding success.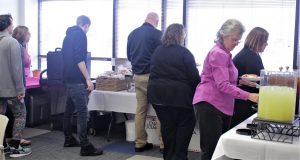 President Martin,

"National Student Employee week is such a special time. Our best student employees are dedicated, creative and resourceful. It's truly a win-win situation: we get the benefit of their enthusiasm and initiative, and the student employees get hands-on experience in professional environments."
About the Contributor
Anna Cronin, Executive Editor
As a sophomore at Fairmont State University, Anna Cronin is the executive editor of The Columns and a psychology major.